strong partnerships
kgs partners are smart partners
As a partner of kgs, you benefit from the trend to replace large ECM systems with lean archiving solutions. Our 20-year track record confirms the enormous potential of the archiving market - whether classically operated on-premise or hosted in the cloud. We therefore call our partners "kgs smartpartners".
Who fits to us
Do you see yourself as a system house (reseller) or data center operator? Are you an SAP, Salesforce, Microsoft Dynamics or SharePoint consultancy or do you read your customers' every wish in connection with another ERP system? Are you looking for an integratable, lean archive solution to complement these powerful systems? Maybe you have ideas for a technological partnership? Feel free to contact us and we will walk the common path of a success story.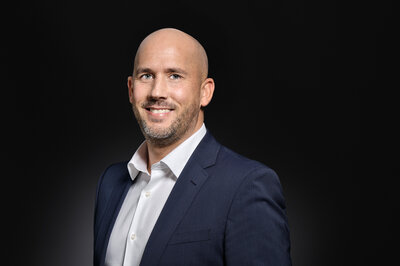 Our aspiration is to cultivate partnerships over the long term, streamline S/4HANA transformations and thus write sustainable success stories in joint customer projects.
Ben Brinsat / Head of Sales at KGS Software GmbH
benefits for our partners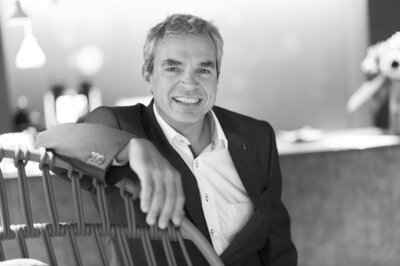 With kgs archive solutions and AFI document solutions, two like-minded SAP partners found each other. Together, we offer a unified portfolio for customers. And we live a partnership at eye level, with direct contacts and smart solutions for our customers - that's what the partnership with kgs means to us.
Jörg Günther / Board Member at AFI Solutions GmbH