save costs thanks to smart, lean archiving
Are you looking for a solution for legally secure archiving of your documents and data: direct from your application and without having to use overloaded document management systems? Then you are just on the right track, with KGS Software GmbH's archiving experts, we have more than 20 years of experience in this sector!
kgs has earned the trust of top companies worldwide. kgs Archive
the intelligent archive
tia® stands for a new generation of archiving. Compatible with preferred applications, storage solutions and cloud technologies – that's tia®. It constitutes the Single Point of Truth for companies when it comes to documents.
And that is why our customers opted for kgs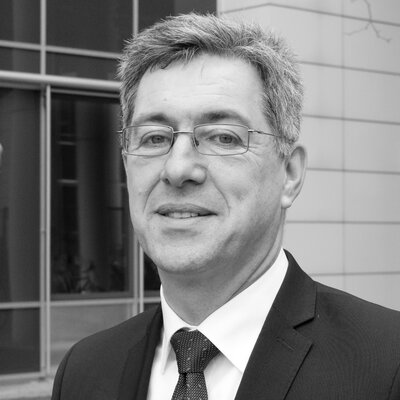 The new solution is much more cost-effective than the previous product and we have a much better connection to the manufacturer.
Manfred Huber, IT-Gruppenleiter zuständig für Server- und Storage-Services bei der WWK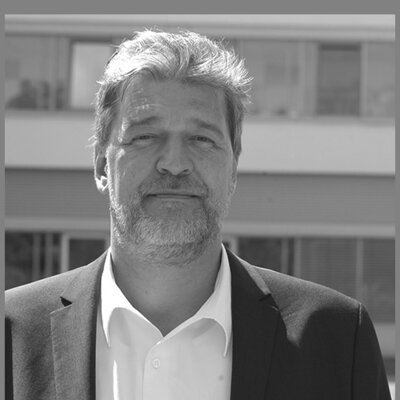 With the kgs solution, we are technically way ahead of the game here. Document access is extremely fast, which is saying something with 500 million documents. The requirement from our internal departments was that every standard document should be displayed on the screen within one second.
Armin Rehm, Service Manager DMS
For our archiving project with kgs, we took a close look at the topic of archive corpses and took the opportunity to identify and delete them. Because there's one thing you mustn't forget: storage doesn't just cost money, it also costs energy. Not least for this reason, you should opt for an intelligent archiving concept.
Khaled Mohmand / Head of ERP Purchasing & Data Warehousing bei Klöckner & Co.
Previous
Next
Top themes: Some insights into archiving by kgs
News & Press
go green with tia®
Using state-of-the-art technology and saving energy at the same time - is that even possible? kgs is known for its fast, high-performance archiving solutions. And here's the kicker: tia® is also climate-friendly! Lean software and smart development can make a decisive contribution to the resource-saving use of technology. Because tia® not only saves costs, but also energy.