kgs as an employer
Advantages and benefits
Getting away from the everyday humdrum
Info leading up to application
kgs candidate journey
Each trip begins with a look at Google Maps. On the same principle – so that you can travel safely and purposefully through our selection process – here is an overview of your journey to us.
You will have found us on google4jobs, XING, Stepstone, indeed, LinkedIn or the Job Centre. Look through our situations vacant for your new field of development. Send us your CV and your references as PDF files, even without a covering letter, if you prefer. You will hear back from us very promptly.
We'll have a brief telephone chat to settle the main questions upfront. You will have the option of participating in our online assessment in order to find out what your new duties are going to be. Read this exciting article: hier. We'll organise a web session with your future team leader. You'll visit our office in Neu-Isenburg and we can get to know each other personally.
Hooray, you've done it! You've received your contract of employment from kgs. You'll take on your new range of duties effective from Day 1, with support – in the process – from NEO, our New Employee Onboarding. You'll be able to enjoy your benefits and continue your development by virtue of our development dialogues.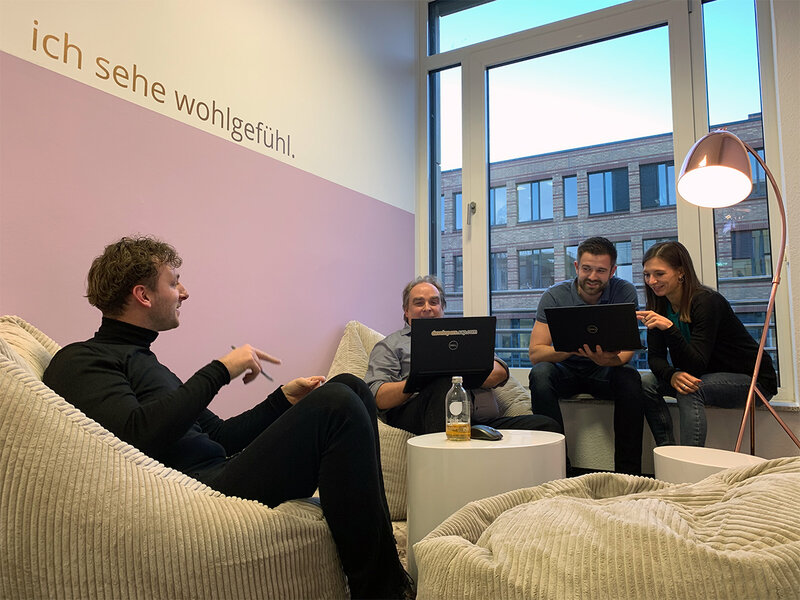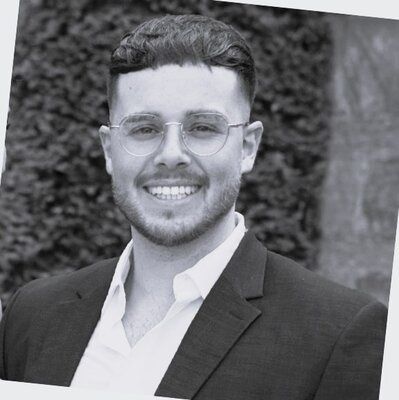 kgs attaches great importance to my personal and professional development. This is very important to me as a student, because it allows me to combine my theoretical knowledge with valuable practical experience.
Antonio Visone / Praktikant Sales Development at KGS Software GmbH
Jobs