Mission
KGS Software GmbH with headquarters in Neu-Isenburg near Frankfurt am Main, has been the digital archive specialist for top global companies for over 20 years. Data and documents from SAP as well as documents from other leading applications are migrated and archived using efficient, lean software. Under the brand "tia®" – the intelligent archive – kgs has been uniting all product modules into one common vision of the intelligent document archive since 2020. tia® signifies autonomous archiving, can be connected to any applications, storage solutions and cloud technologies and provides companies with the single point of truth (SPoT) for accessing documents. Since 2005, kgs has been certifying ArchiveLink® and ILM interfaces for SAP worldwide and is a global SAP Value Added Solutions Partner.
This is the path we have walked
The only duty we have to history is to rewrite it" Oscar Wilde (1854 - 1900). As a software company, our clock is turning faster. We reinvent ourselves every day and you can see that.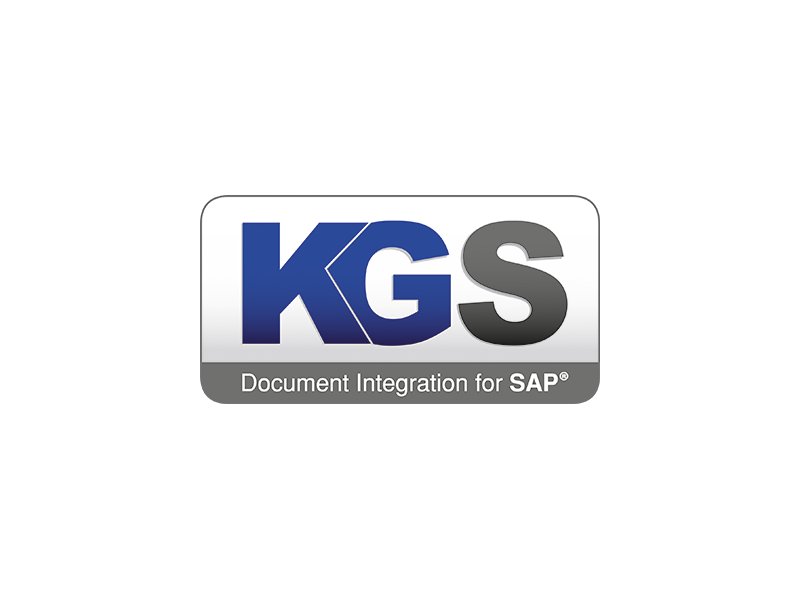 This is where we are today.
Since March 2021, the new kgs logo and the accompanying complete corporate design also visualise the new kgs world. Our motto: Focus. We focus daily on the best possible performance for our customers and our product world has the intelligent archiving solution absolutely in focus. #funfastfocus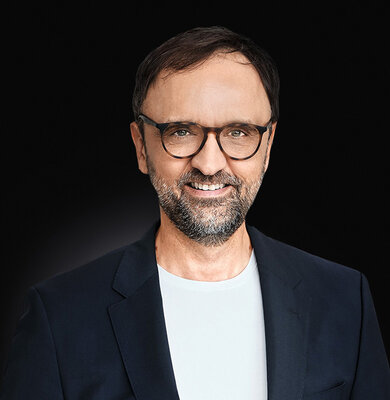 "We are proud of our history. However, our strength comes from the fact that we have taken on board the current pace of development in everything high-tech, and the fact that we demonstrate the spirit of all that is innovative and new on a daily basis.
Winfried Althaus / CEO at KGS Software GmbH
Facts
Founding in the year 2000
Beginning of the kgs success story with the idea to connect systems for archiving & document management to SAP.
GENUI
Entry of GENUI in November 2023 for securing and strengthening the company's further growth.
Customers & Partners
400+ companies like 1&1, Hensoldt and EnBW use kgs solutions worldwide. 20+ smart partners trust in kgs solutions
tia®
January 2020: kga unites all product modules for archiving and migration under the tia® brand name - the intelligent archive
Vision
From Hidden Star to Fascinator: For kgs, the stability of the products is utmost priority since archiving is based on trust and reliability. These company values were already embodied by the founders Reiner Kraus and Stefan Grau. As suppliers of connections to SAP, the founders were successful in no time at all. They also made a name for themselves with SAP: In 2005, kgs was granted the status of being the only company, apart from SAP itself, that is permitted to make certifications for ArchiveLink (and later also for ILM) on behalf of SAP.
A project with a large chemical company then catapulted kgs into today's primary business model: When a new storage technology was to be introduced, the idea matured that all of the DMS and archive systems' overhead was not needed at all. It sufficed to add a lean management layer to SAP ArchiveLink that directly communicates with the storage. Based on this, the kgs archive was developed for end customers – a genuine alternative for large DMS and ECM systems, when the actual focus is on archiving.
The kgs vision now bears the name tia®: Under the new brand, launched in 2020, all existing product modules are united into one common vision of the intelligent document archive. tia® stands for a new generation of archiving, can be connected to any applications, storage solutions and cloud technologies, and provides companies with the single point of truth regarding document archiving. What is more, kgs is developing new intelligence for autonomous archiving in joint forces with tia®.
Management-Team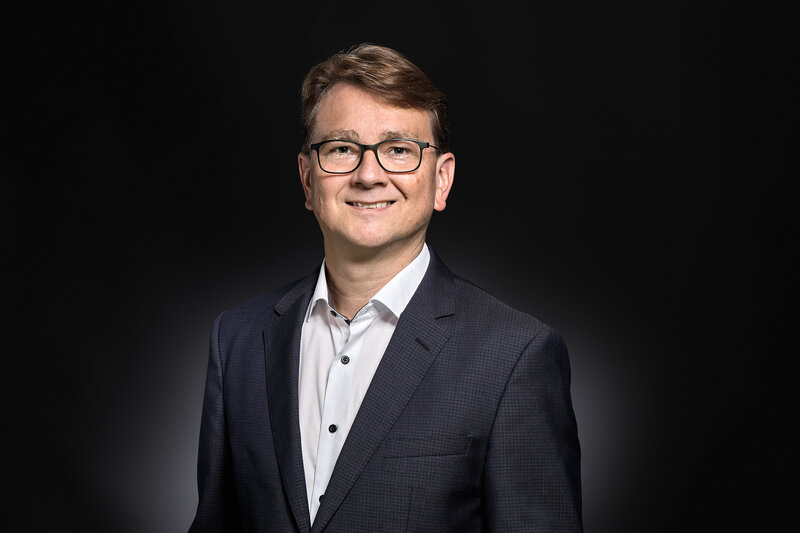 Stefan Sommer
Head of Finance & Operations
Stefan Sommer, authorized signatory, has been Head of Finance & Operations at kgs since May 2020. The business graduate from Wiesbaden looks back on more than 20 years in commercial management positions, which underline his extensive experience in the areas of finance, legal and organization.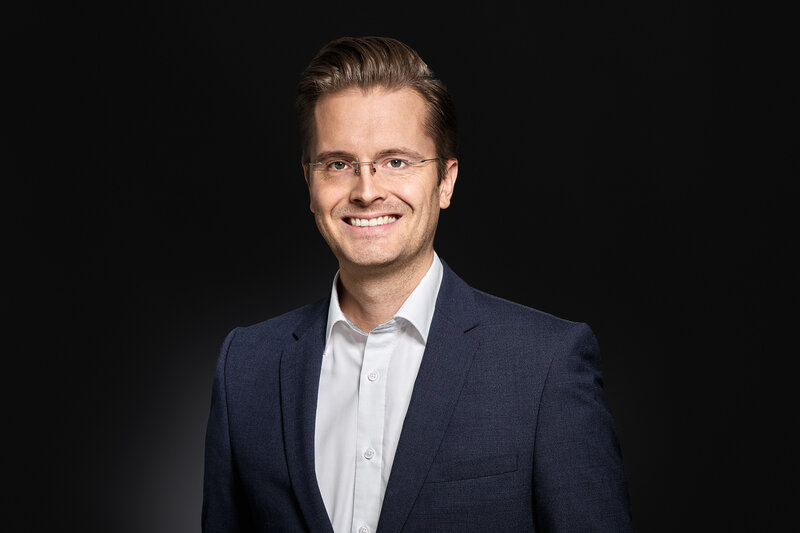 Benny Schröder
Head of Development & Delivery
Benny Schröder has been an employee of kgs since 2013 and worked as a project manager in the Professional Service department until the end of 2017. Since the beginning of 2018 he has been responsible for these two areas as Head of D&D. He has almost 15 years of experience in managing and implementing projects for document management software products.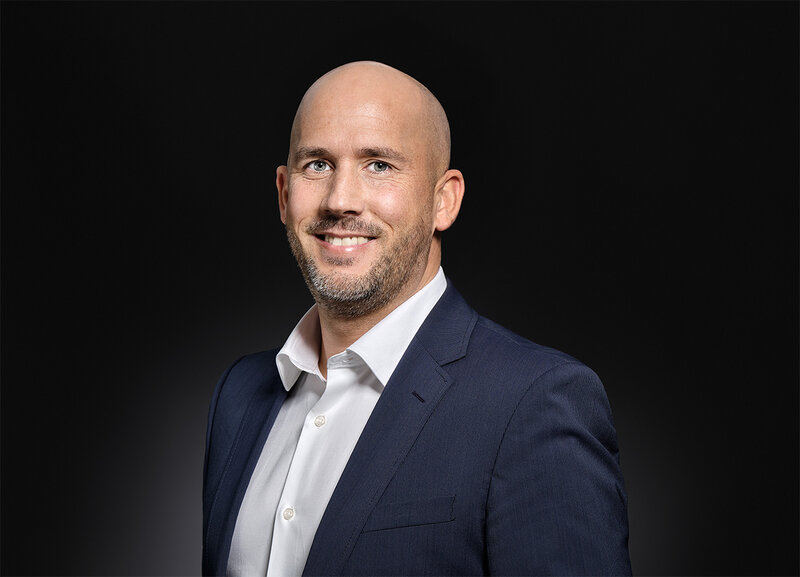 Ben Brinsat
Head of Sales
Ben Brinsat has been Head of Sales at kgs since 2018. Since the beginning of 2022, he has also been in charge of Partner Sales, combining two sales worlds under one roof. With over 18 years of sales experience, the Bielefeld-born East Westphalian, who lives in Frankfurt, has worked as a key account manager across all industries. Most recently as Business Development Manager for an American group, responsible for the market success of output and tracking software in the D/A/CH region.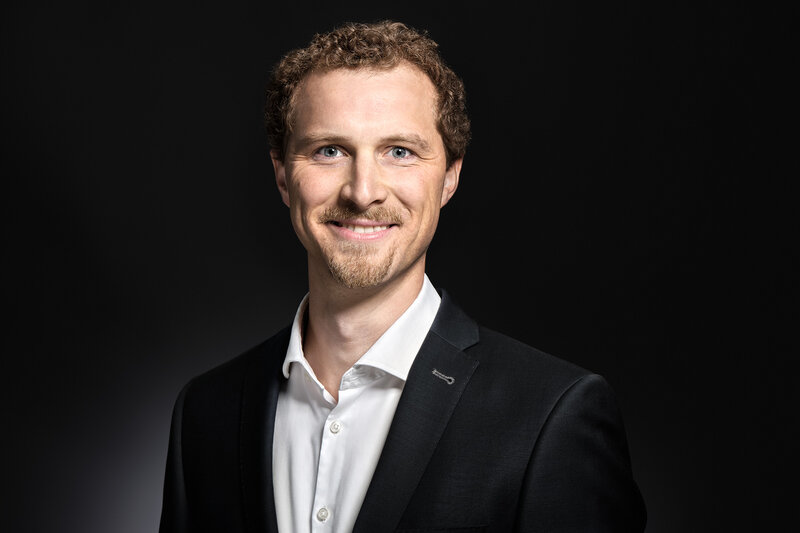 Philipp Geyer
Head of People & Culture
Philipp Geyer has been an HR Business Partner at kgs since 2019, was promoted to Senior People & Culture Partner after two years and has been Head of People & Culture since the end of 2023. He studied Business Psychology (BSc) in Bochum and Human Resource Management & Development (MSc) at the University of Manchester. With more than 10 years of HR experience, he has worked for an international HR company for engineering and IT and for the German Federal Employment Agency, among others.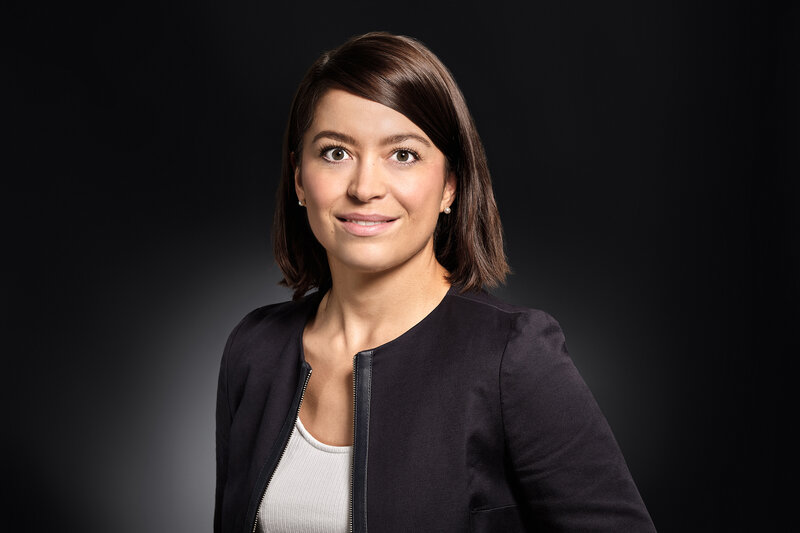 Johanna Zinn
Head of Marketing & SalesDev
Johanna Zinn has been Head of Marketing & SalesDev at kgs since mid-2019 and is responsible for everything to do with communications. After her studies in Mainz, the Berlin-born artist moved to Frankfurt am Main. The experienced marketing specialist has been working in the IT industry for about 15 years and always tries to close her eyes to the obvious in order to recognize the special.
Certifications & Partner