professional services and kgs support
kgs Consultants und Support-Team punktet mit langjähriger Erfahrung und stetiger Weiterentwicklung. Schnelle WOW!-Ergebnisse schaffen – das ist unsere Passion. Aber vor allem auch unsere Kunden in die Situation zu befähigen, selbst die besten Entscheidungen zu treffen.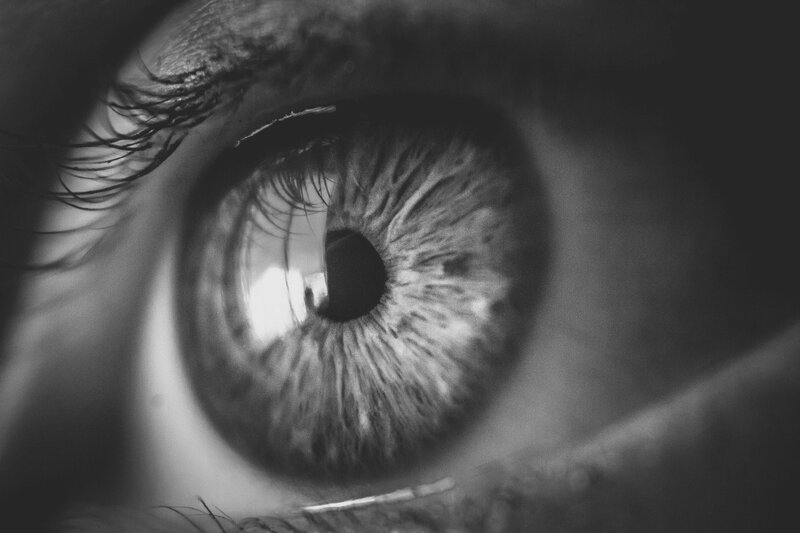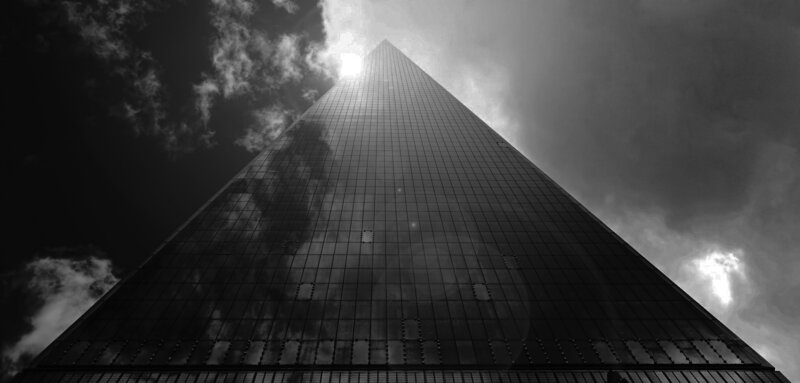 Projects are made by people, which is why they are the focus of our professional services. Our method is called Lean Implementation, our supreme discipline PoC and our credo: no kgs without WOW!
Behind the kgs Service Desk is a strong team of support agents who have perfected support from first aid to tricky challenges, the hard-hitting reality of our customer reviews shows.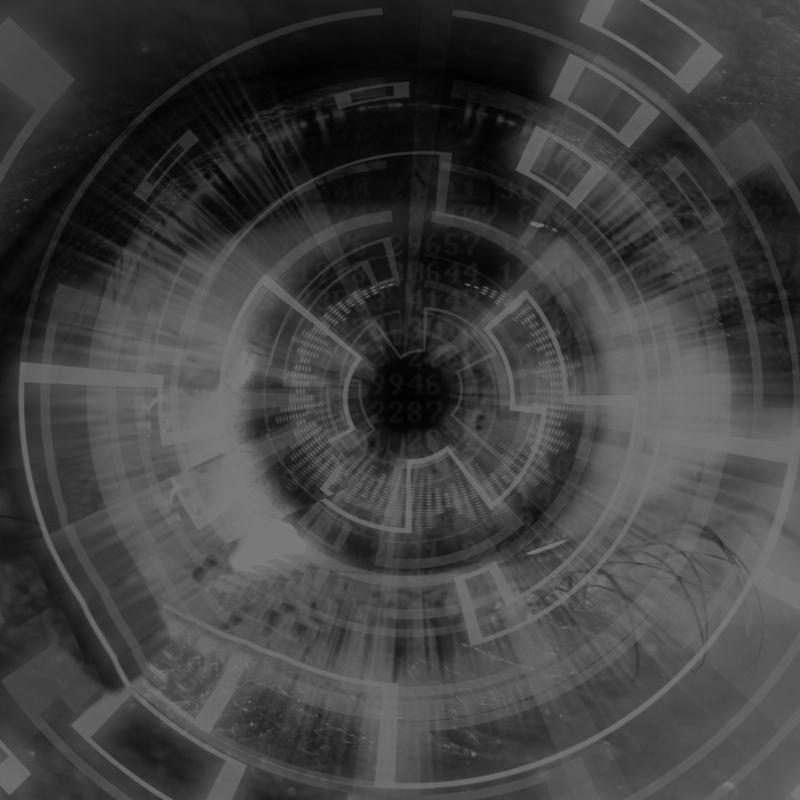 Technical articles, flyers, white papers - kgs collected works can be viewed or downloaded here. How do autonomous driving and autonomous archiving interact? What system requirements does the tia® Content Server need? And much more.
kgs customers have access to a separate area where software downloads can be made or licensing questions clarified. The member login is also accessible via the little man icon at the top right of the website.