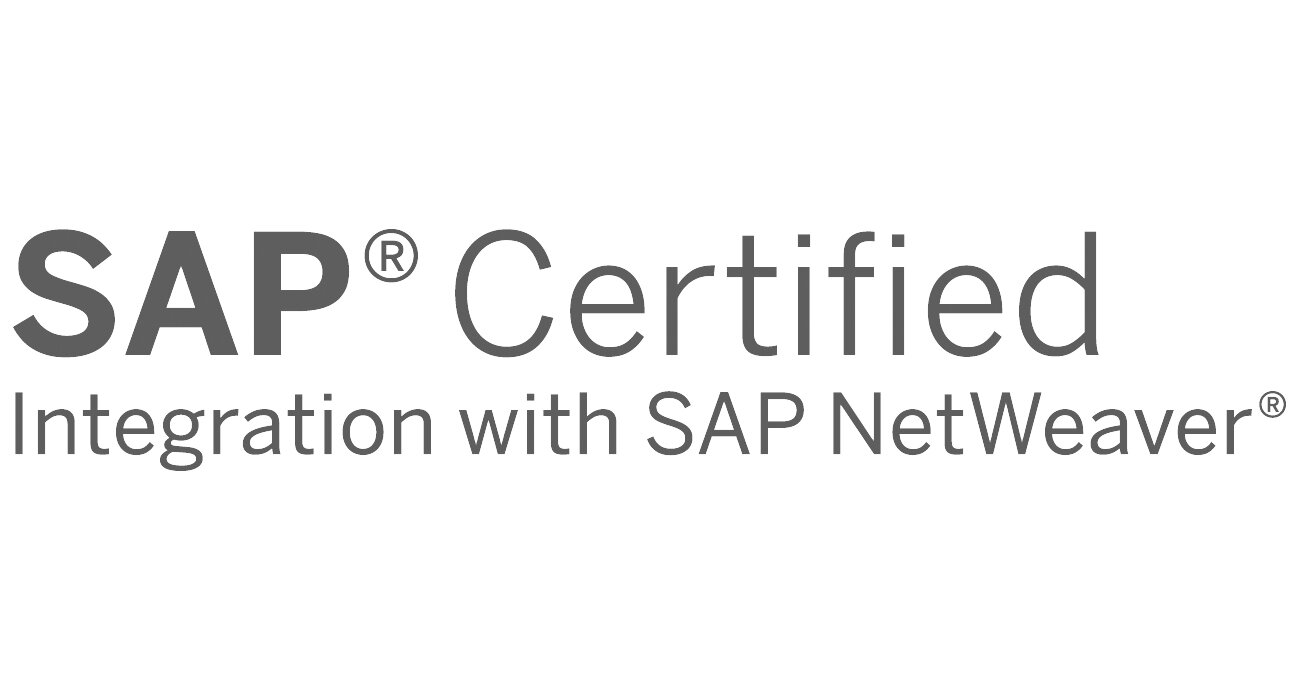 kgs has now been repeatedly certified by SAP for the following interfaces: BC-ILM 3.1 - SAP ILM - WEBDAV STORAGE INTERFACE 3.1 as well as BC-AL 7.40 - ARCHIVELINK FOR ARCHIVING SYSTEMS 7.40. The official test report of SAP also proves the enormous speed over which archiving can be done with kgs.
Content Server is certified as an SAP archive for the latest versions of all archive interfaces, which are also relevant for the implementation of the DSGVO: BC ILM 3.1, BC-AL 7.40, S/4-BC ILM 1.0 and S/4-BC-AL 7.40. With SAP Information Lifecycle Management (ILM), SAP users can implement the requirements arising from the DSGVO. The prerequisite for this is an archive that has implemented and certified the ILM interface. kgs was the first manufacturer ever to be certified for SAP NetWeaver ILM 3.1.
Many other archive manufacturers do not have such a completely certified portfolio: While SAP ArchiveLink is served as standard, it already becomes clear with SAP ILM, ILM 3.1 and the ILM interface for SAP S/4HANA. In addition, the tests carried out by SAP in the course of certification once again demonstrated the high quality of the archive, which is also expressed above all in the speed of the software. The company thus underpins its position as a leading specialist for SAP archiving, archive migration and document management in the SAP environment.
"The implementation of the DSGVO and transformation to S/4HANA are currently the two most significant challenges for SAP user companies. For the underlying archiving, there are several approaches via the various interfaces," as Johanna Zinn, Marketing Manager at kgs, explains. "An archive that is certified for all relevant interfaces consequently gives SAP customers the greatest room for maneuver. Our intelligent archive can be used by SAP users, whether ECC 6.0 or S/4HANA, with both ArchiveLink and ILM."