Migration of 6 terabytes of documents in 3 weeks
Challenge
Previously, TRUMPF relied on a traditional ECM system to archive SAP-related data and documents. However, the system was too omplex, function rich and expensive in terms of maintenance costs compared to the actual purpose of providing documents in the SAP GUI.
Solution
The kgs solution focuses on data archiving and storage of documents in an SAP context. This best matches the ERP-centric approach of TRUMPF. In addition, kgs was able to set up a complex, performance-critical infrastructure that connects archive and cache servers with SAP PLM across 15 international sites.
Result
With this distributed archiving architecture comprising archive and cache servers, TRUMPF gains a performance that is vastly superior to a centralized solution. SAP knows every single server, monitors failures and can thus switch over to alternative servers if the need arises.
Would you like to read the complete case study?
This awaits you:
Motivation to switch to the kgs solution
Special features of trump archiving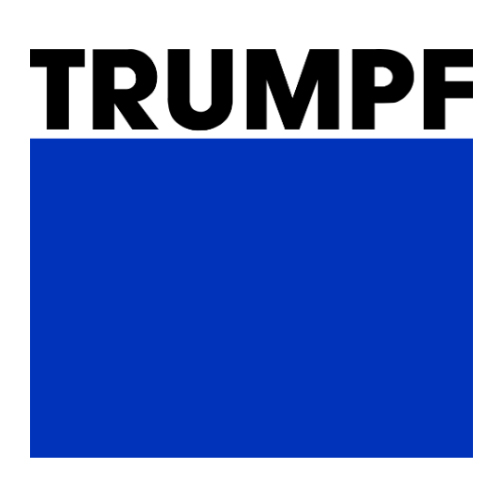 TRUMPF GmbH + Co. KG
The TRUMPF company offers high-tech production solutions for machine tools, laser technology and electronics. They are used to manufacture a broad range of products including vehicles, building technology, mobile devices and modern energy and data storage systems.
Website
www.trumpf.com
"Apart from kgs, we couldn't find a manufacturer who was able to implement our specific requirements within this unique construct in their solution and who immediately understood what we were about."
Volker Blum
Head of SAP system basic support unit at TRUMPF
You are welcome to read the complete case study
The complete case study will be made available to you as a PDF download following this form.